About us
About us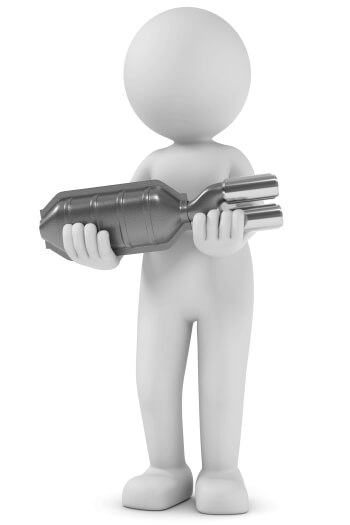 AutoCatalystMarket.com has been operating since 2005. We started our activity in automotive catalyst market with assembly, preparation for refining and analysis of automotive catalysts in European market.
A solid team and strong management is the key to effective and quality work. This allows us to occupy leading positions in information component of the market.
Company has gained extensive experience in processing industry and has compiled a complete catalog of catalytic converters. It also invests in equipment for processing, analysis and recycling of catalysts.
It is time to share experience and knowledge with our customers!
The catalog contains information on:
appearance;
type of monolith;
monolith weight;
analysis of each catalyst for content of precious metals and other data associated with identification of each catalyst.
Catalytic converter contains platinum group metals: platinum, palladium and rhodium, which should be removed after the converter has reached the end of its life. Using professional equipment, we have collected accurate data on the content of precious metals.
Our collection contains more than 25 thousand catalysts and more than 50 thousand photographs. The catalog is constantly updated with new models, photographs and technical specifications that will be useful for work.
Prices are based on metal content of catalytic converters.
Using our catalog you can:
simplify identification of old catalysts;
accurately determine value;
find partners in your region for a profitable sale or recycling of failed catalysts.
AutoCatalystMarket.com is a unique resource where you can buy or sell catalytic converter, find out its cost and other characteristics.
Remember that among the main reasons to install an exhaust gas aftertreatment system is protection of environment, taking care of health of others. A failed part requires replacement, because often cars with a semi-working or non-working catalyst cause problems in operation of a whole vehicle. It starts up worse, gets poor speed gain, increases fuel consumption. That is why a quality catalytic converter is a must.